Welcome
to our website!
NAVICON provides non-intrusive and cost-effective software for new and existing AIS, VTS, Command- and Control, and Navigation Systems. Our products and competences enable simulation, storage, monitoring, situation awareness, record/replay, analysis, and data publishing to new and existing coastal and maritime information systems.

read more
Surveillance 24x7
Our software is used around the world
from the strait of Malacca to Northern Norway to do mission critical maritime surveillance 24x7
We handle more than ten thousand tracks from more than 50 AIS base stations and plus twenty coastal radars to provide unsurpassed maritime domain awareness
read more
OUR PEOPLE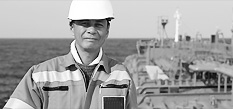 We employ first class software engineering people having a master degree in software or electrical engineering.
About us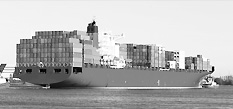 We are a prime contractor for the Royal Danish Navy Command Control and Information System.


read more